What we offer
Our services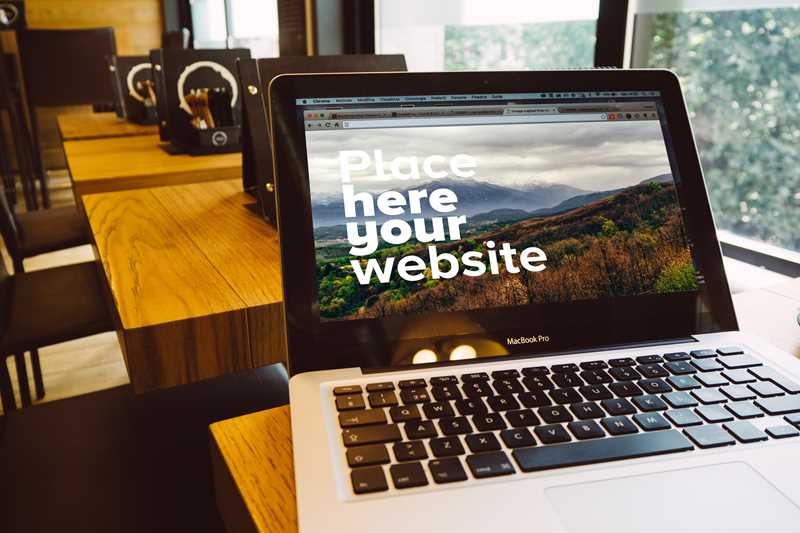 We develop web applications adapted to your needs ranging from presentation websites up to complex ones, using the most up to date technologies. A few of the functionalities we offer are:
Multilingual websites;
User maintainable websites: (using a Content Management Solution or a custom admin one);
Responsive Design (adapted for any device type computer / tablet / phone);
Seach Engine Optimisation (SEO);
Secured content;
Dynamic content for an improved user experience (using client-side technologies like Jqeury, Ajax, Angular.Js)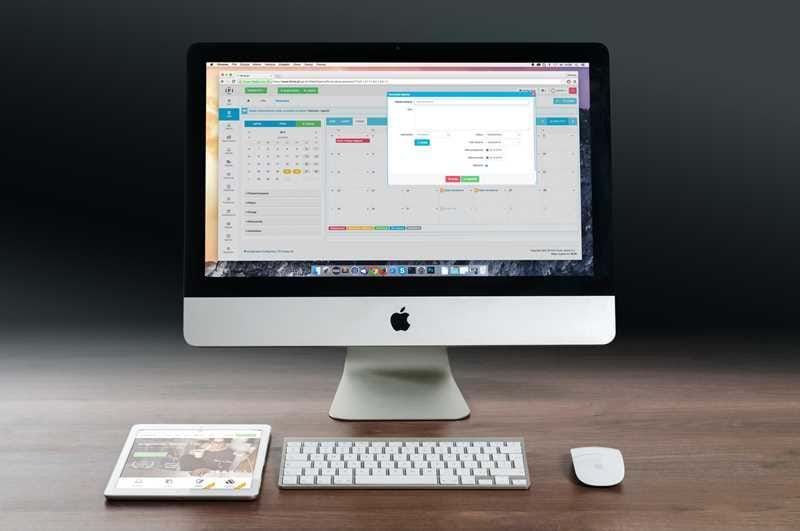 Although they lost a bit from their importance, desktop applications are still part of our day to day routine. That's why we encourage you to contact us for:
Custom applications suited to both, your home or office needs;
Changes to your already existing custom applications that need some enhancements;
Custom installations that need technical expertise;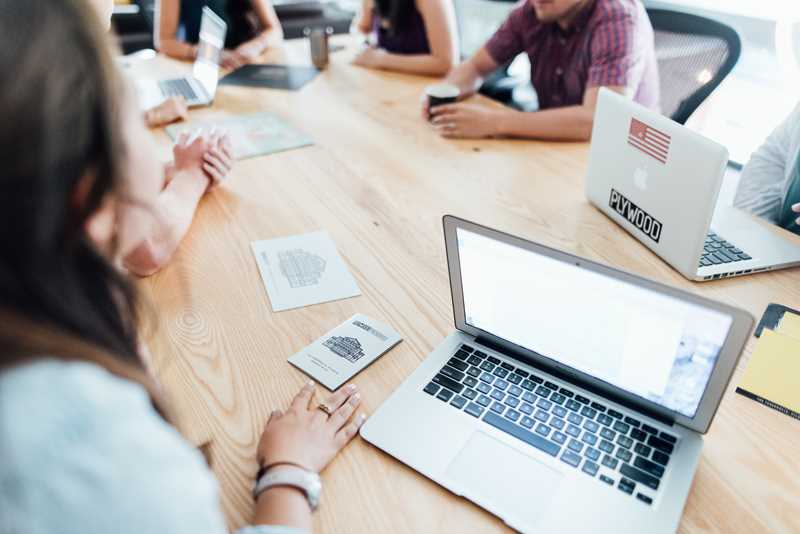 We know that the first steps when you start a business are the hardest. That's why, at least for your IT needs, we are willing to help you.
For starters, you usually would need a simple website that can represent online as close as possible your business identity. However what would that mean to your specific case? What directions shall you take next? We consider you need to assess these step by step considering:
Web site costs (hosting, domain name, coding);
Targeting your audience, adapting the content for this. Loyalize your users so you can promote your ideas easier later on;
Your website's purpose (informative, commercial, blog and many others);
Optimisation for web crawlers (so that your website will appear in as many web searches as possible);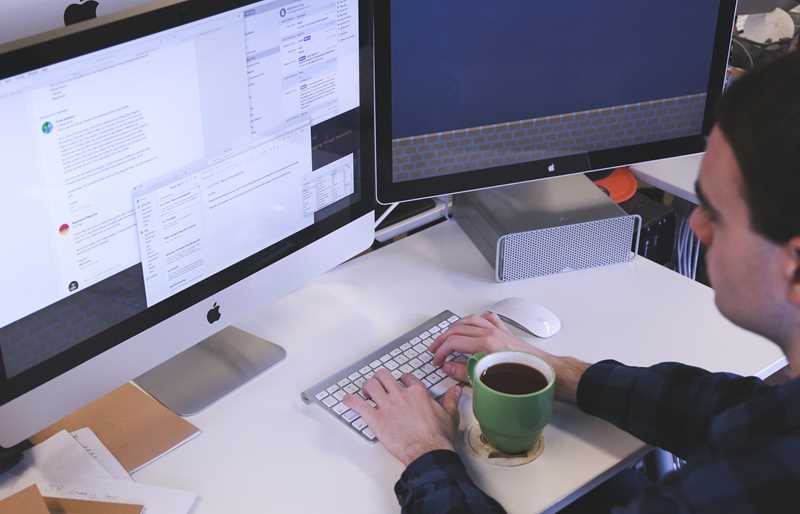 We offer support for applications created by us and even for applications that you already own. We can discuss a quote depending on the level of response time that you need and the application's complexity.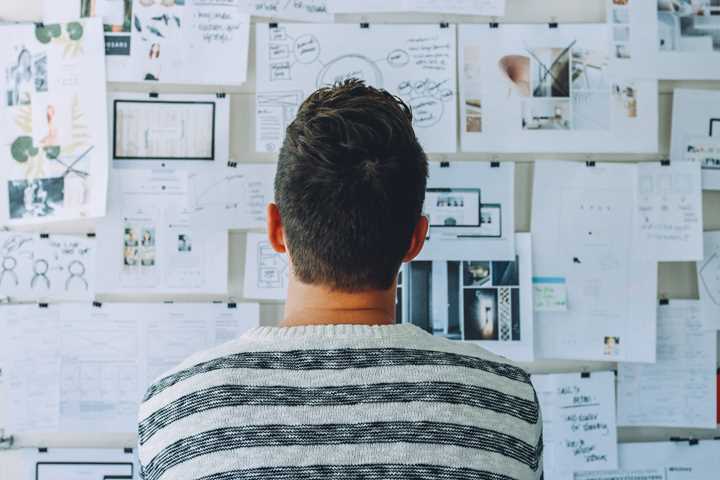 Let's discuss!
You can contact us anytime to discuss about your projects. We will analyze them together, looking for the best solution. We'll explain the costs in detail so you can take the best decision for your interests.